We exist to help you
help others.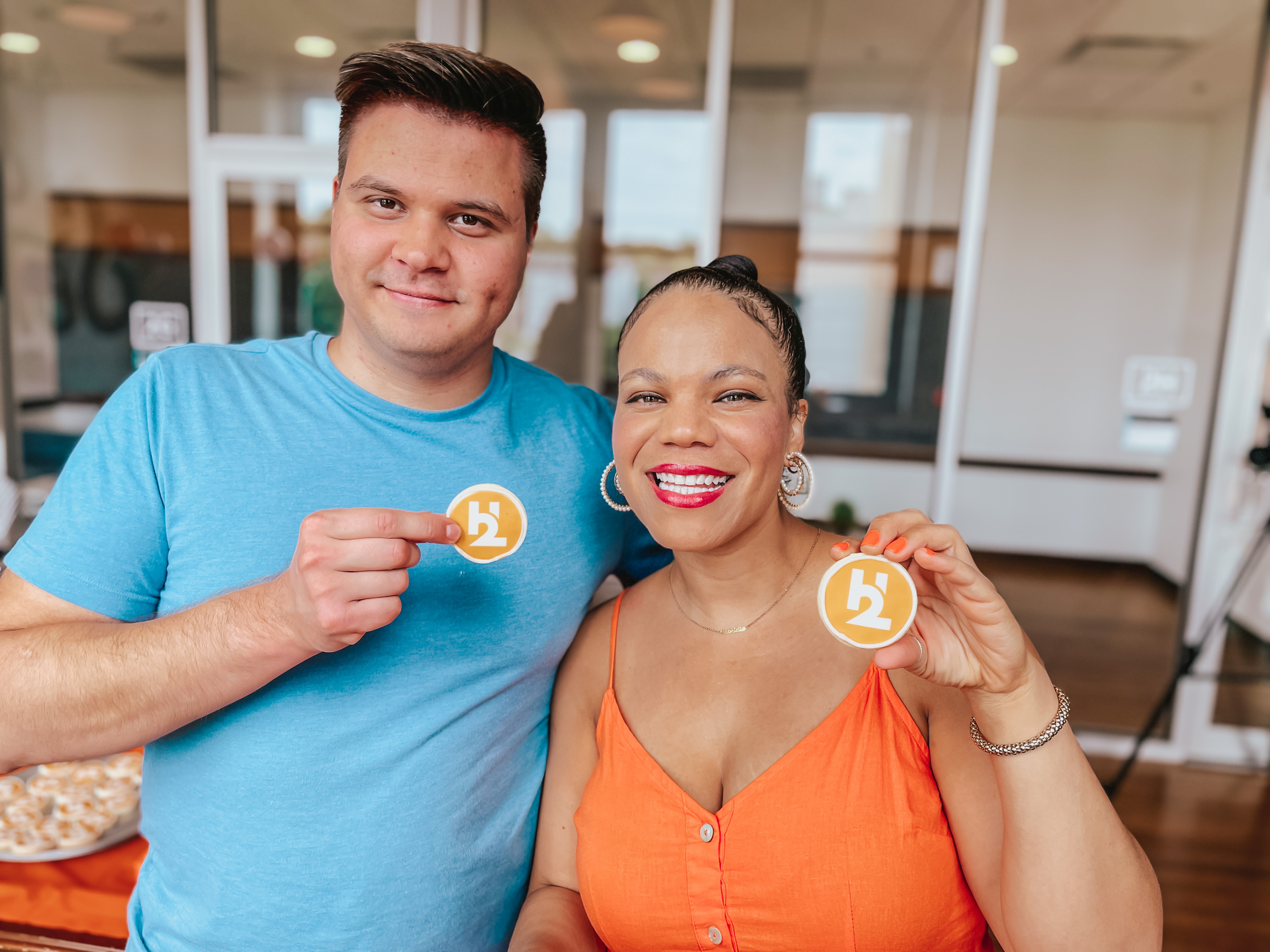 Consulting &
Brand Building
Have a goal, but don't know how to get there? We'll help you build the strategy you need to make your vision come to be! We can answer your questions and provide customized tips and advice. We've gained knowledge and experience over our seven years of existence and we want to share it with you.
Email
Marketing
The number one way to turn leads into investors is through the use of lead magnets and engaging newsletters. We develop and grow your email list of contacts who are eager to support you and stay in touch. We offer both cold email newsletter strategies and strategies to engage your current audience.
Social Media
Strategy
Whether it's Instagram, LinkedIn, YouTube, TikTok, Facebook, Pinterest or Twitter – we offer hands-on social media coaching for anyone who is hungry to see their influence increase, needs some direction with their social media and wants to grow.
Web
Design & Management
Whether your website just needs a few updates once a week, or you need a competitive website designed from scratch, we provide high-quality, user-friendly, and mobile-responsive website designs customized to your specific needs.
Search
Engine Optimization (SEO)
We use both on-site and off-site methods to perform Search Engine Optimization and make your website's visibility increase in an online world where there are many websites competing for your audience's attention. We offer SEO services that set you apart and help your target audience find you online.
Paid Advertising

Creatives, businesses, and nonprofit organizations alike can benefit from an having the right paid advertising tool geared up and working to reach their audience. We build a customized strategy that will increase your visibility online and on visual networks.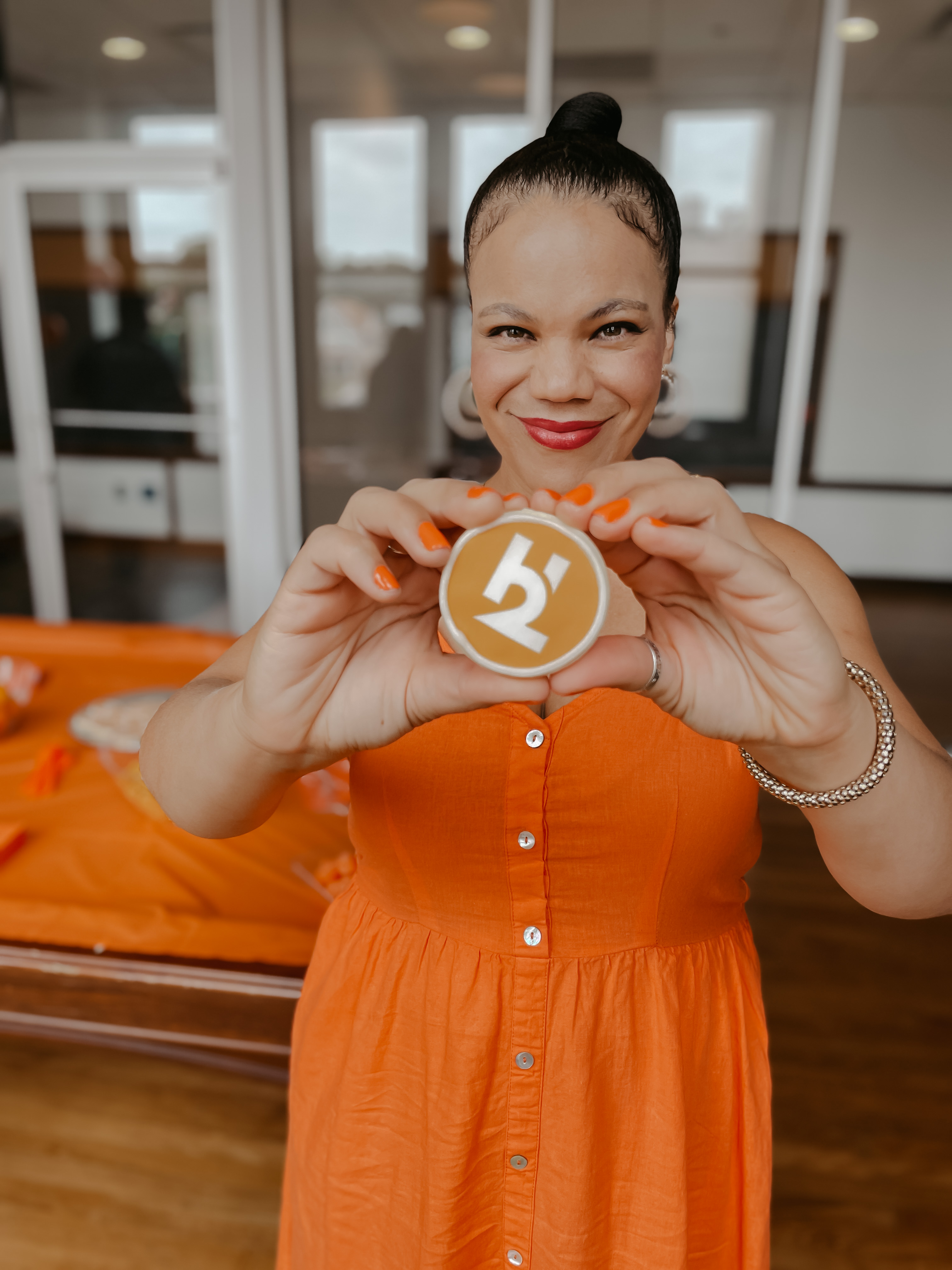 Owner & Lead Strategist
Gabriella Martay Starnes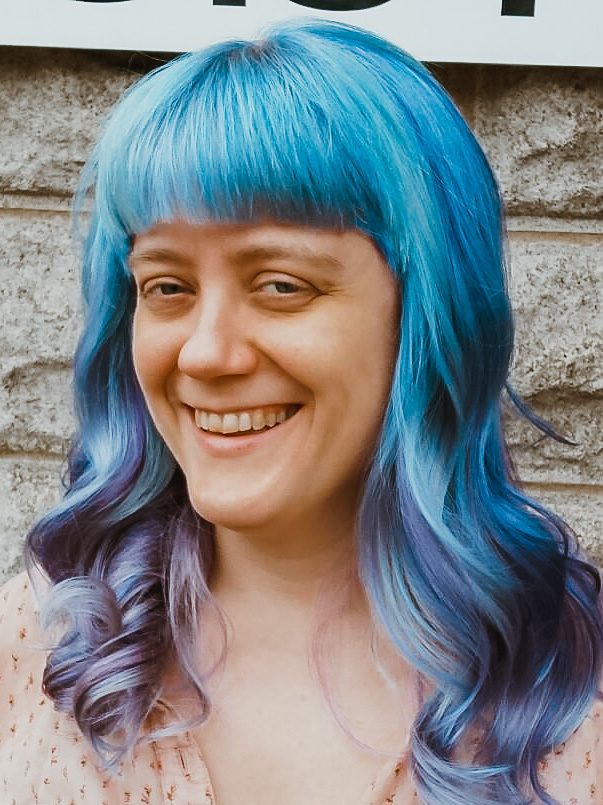 Author & Content Director
Grace E. Robinson
Paid Advertising Specialist
Matt Murphy
Film & Video Director
Andre Pillon
Why work
with us when you can work with anyone?
Our team is creative, experienced, and fun to work with. It's not often you meet a creative team that's driven to make results happen. That's what you get when you work with the Helps2 team. Quality returns and quality service. Afterall, our biggest passion is helping YOU.
Consulting & Brand Building
Interested in working with us? Contact us!